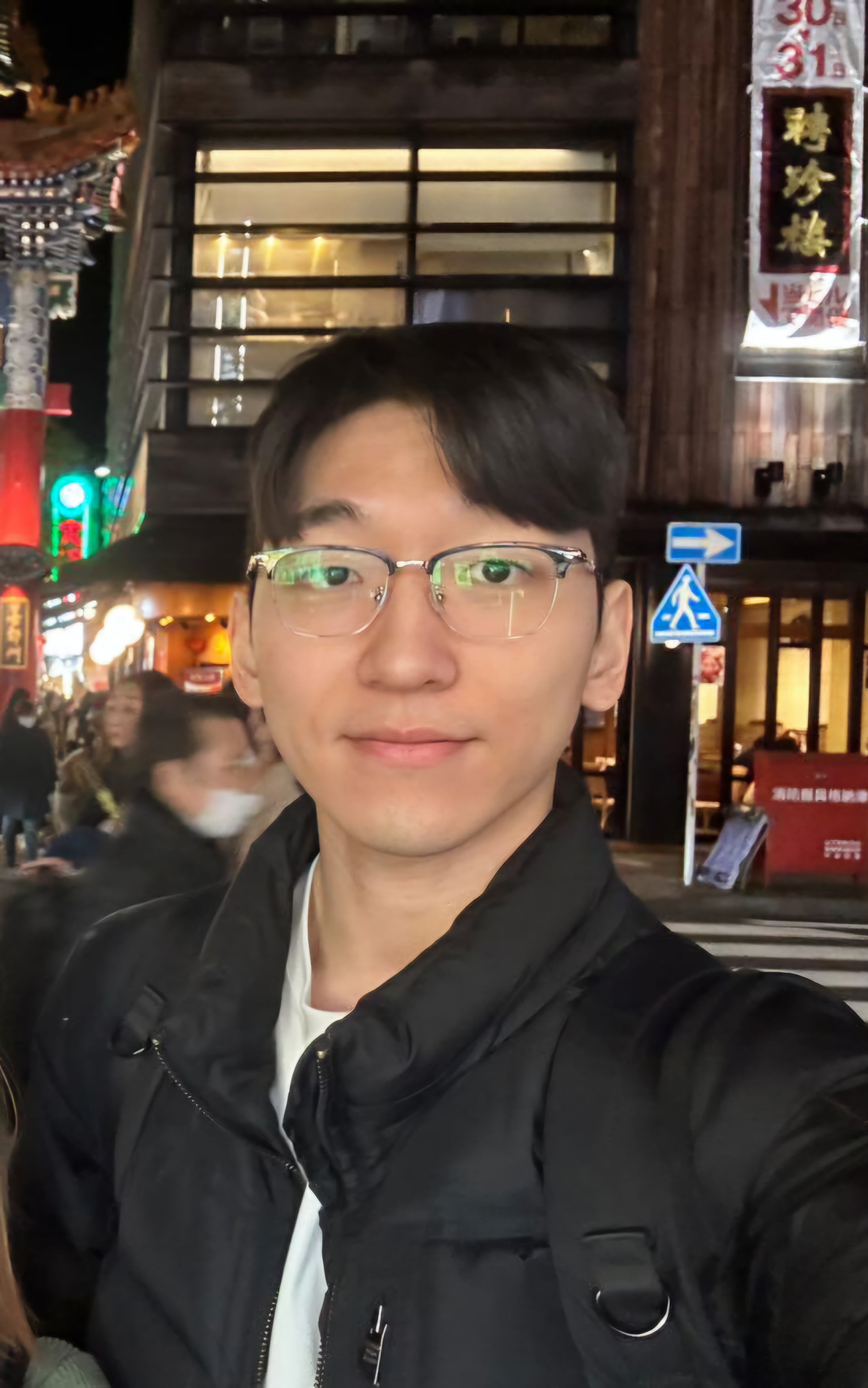 I'm on my 9th semester as undergraduate at KAIST, School of Computing. I have interests in theories of programming languages and program analysis. Also I care about writing clean and neat code, in general, designing such abstractons.
Currently I'm working on designing useful persistent memory libraries.
Details of my experiences are at my old webpage.
Contact
Education
(2023) B.S. in Computer Science. KAIST (expected).