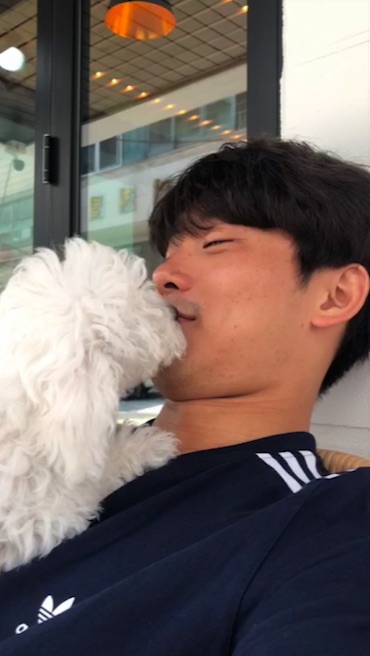 I am an Undergraduate Student at KAIST School of Computing. I once used to be interested in machine learning and data mining algorithms. Now, I'm getting attracted to concurrent programming that really drives the scalable system and applications. Trying to become Rust enthusiast:fire:
Contact
Education
(2020) B.S. in Computer Science. KAIST (expected).
Experiences
Front-end web developer, Classum, February, 2019 - December, 2019.
Publications
Data Cleaning for Accurate, Fair, and Robust Models: A Big Data - AI Integration Approach [Short Paper] Kihyun Tae; Yuji Roh; Young Hun Oh; Hyunsu Kim; Steven Whang (KAIST)
Awards and Honors
Software Development Awards, Qualcomm-KAIST Innovation Awards Committee, 2018.