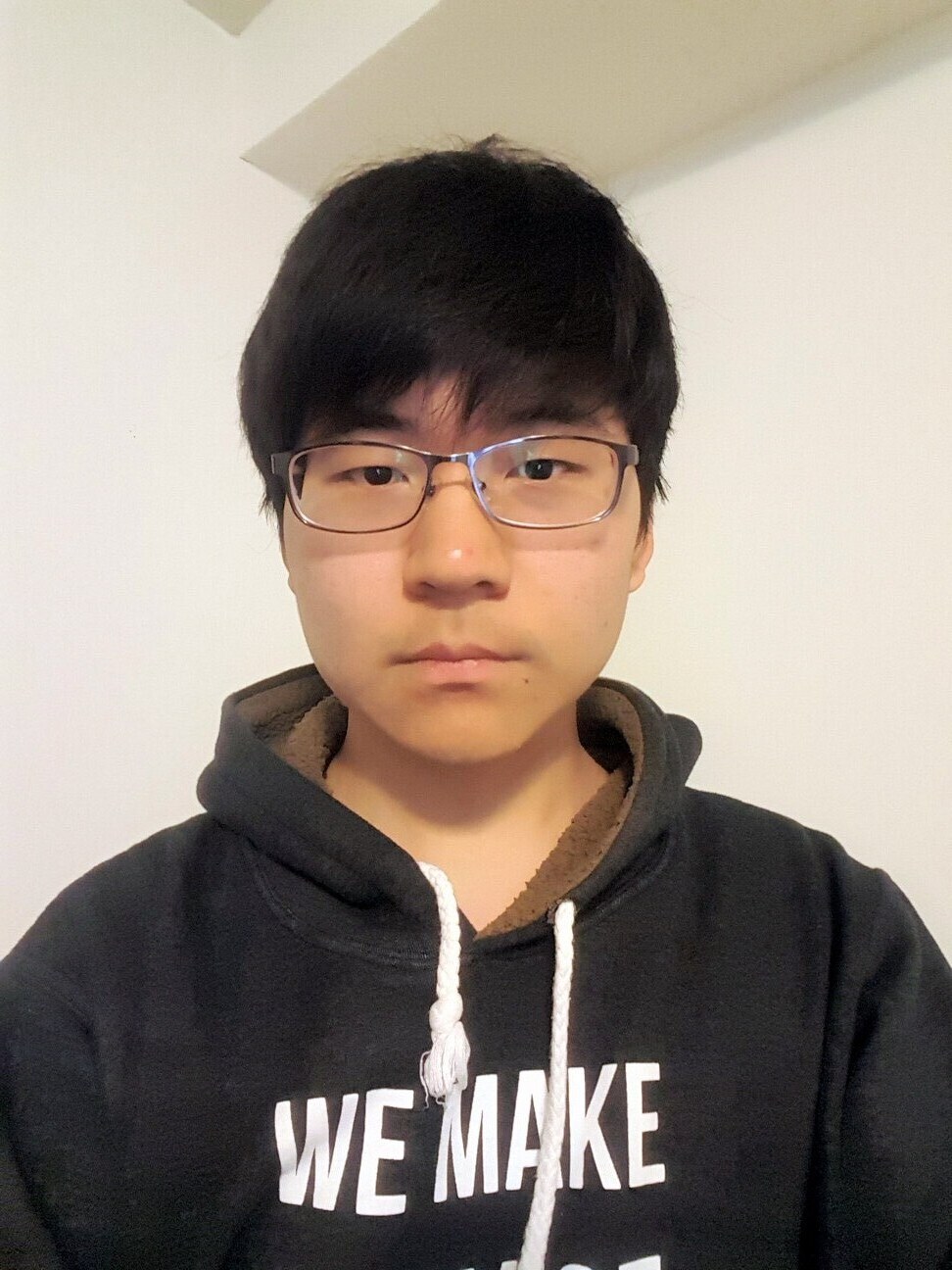 I am a PhD student at Concurrency and Parallelism Laboratory, KAIST School of Computing. I am mainly interested in verifying programs using concurrent separation logic. Specifically, I'm focusing on concurrent programs with a complex interaction of libraries and manual memory management on weak memory models.
Contact
Education
(2020 - Current) Ph.D. student in Computer Science. KAIST (supervisor: Prof. Jeehoon Kang).

(2020) B.S. in Computer Science. KAIST.
Publications
Experiences
Intern, Runtime Verification Inc., May, 2018 - August, 2018, January, 2019 - February 2019.