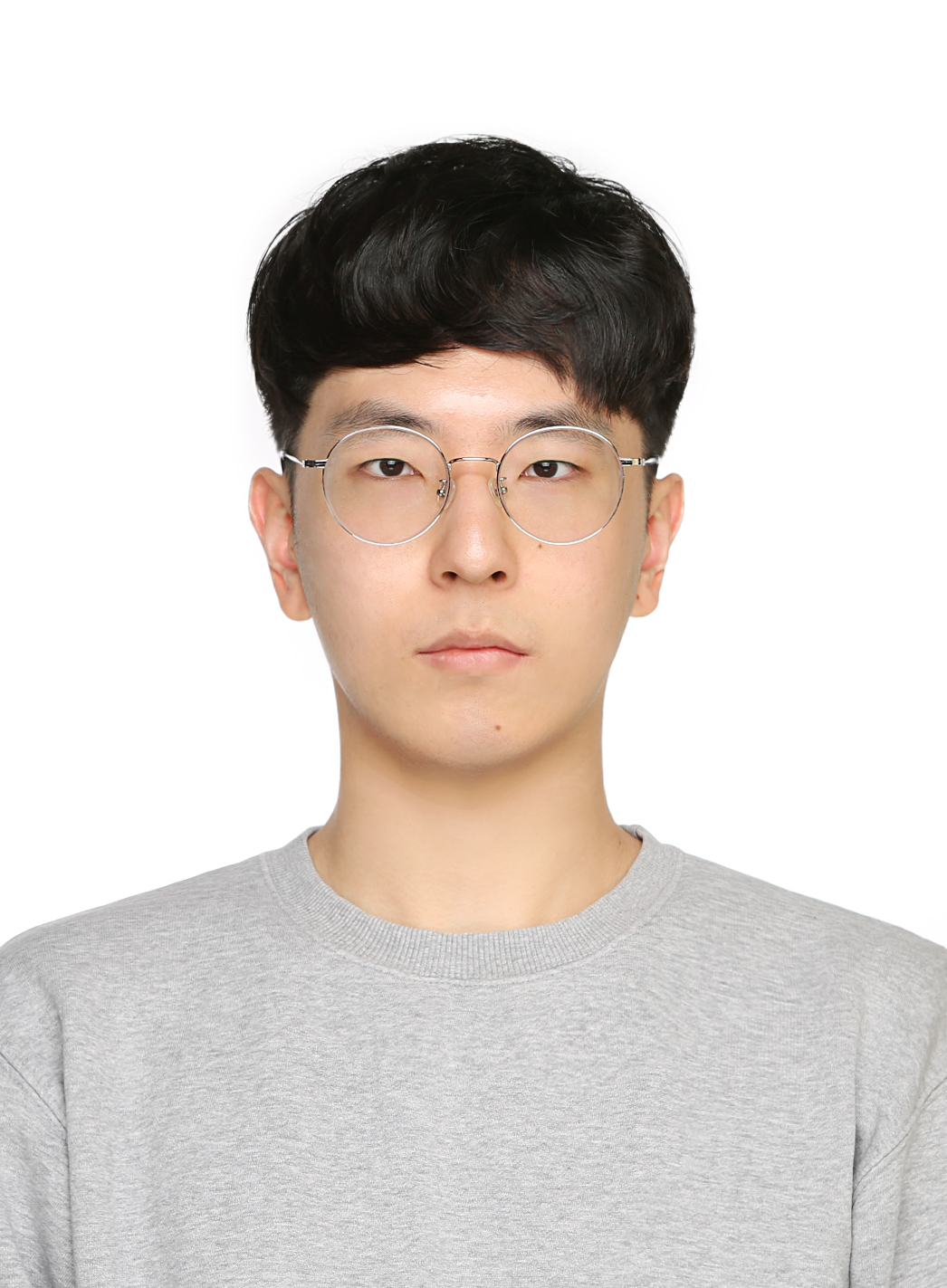 I am an Undergraduate Intern at Concurrency and Parallelism Laboratory, KAIST School of Computing. After I received my bachelor's degree in Computer Science from the University of Seoul, I joined Concurrency and Parallelism Laboratory to find a better way to reason concurrent and parallel systems.
Currently, I am interested in designing and verifying concurrent systems such as safe memory reclamation techniques or file systems.
Contact
Education
(2022) B.S. in Computer Science. University of Seoul.
Experiences
Research Intern, Intelligent Robot Lab, University of Seoul, December 2020 - June 2021.

Topic: Speaker Verification with d-vector, x-vector and Prototypical Network

Research Intern, Global Urban & Infrastructure Research Center, University of Seoul, September 2020 - November 2022.

Topic: Development of Real-Time Analysis and Monitoring Technology for Traffic Safety Big Data (with Korea Expressway Corporation)
Awards and Honors
Academic Excellence Award (Top Student in Spring 2020), University of Seoul, 2020.
14th place (by ICPC rules), International Collegiate Programming Contest (ICPC) Seoul Regional, 2020.
The Special Award in Auto-driving Car, The World Embedded Software Contest 2020, Hyundai & Ministry of Trade, Industry and Energy, 2021.
The Encouragement Award, '22 Hyundai Mobis Algorithm Competition, Hyundai Mobis, 2022.