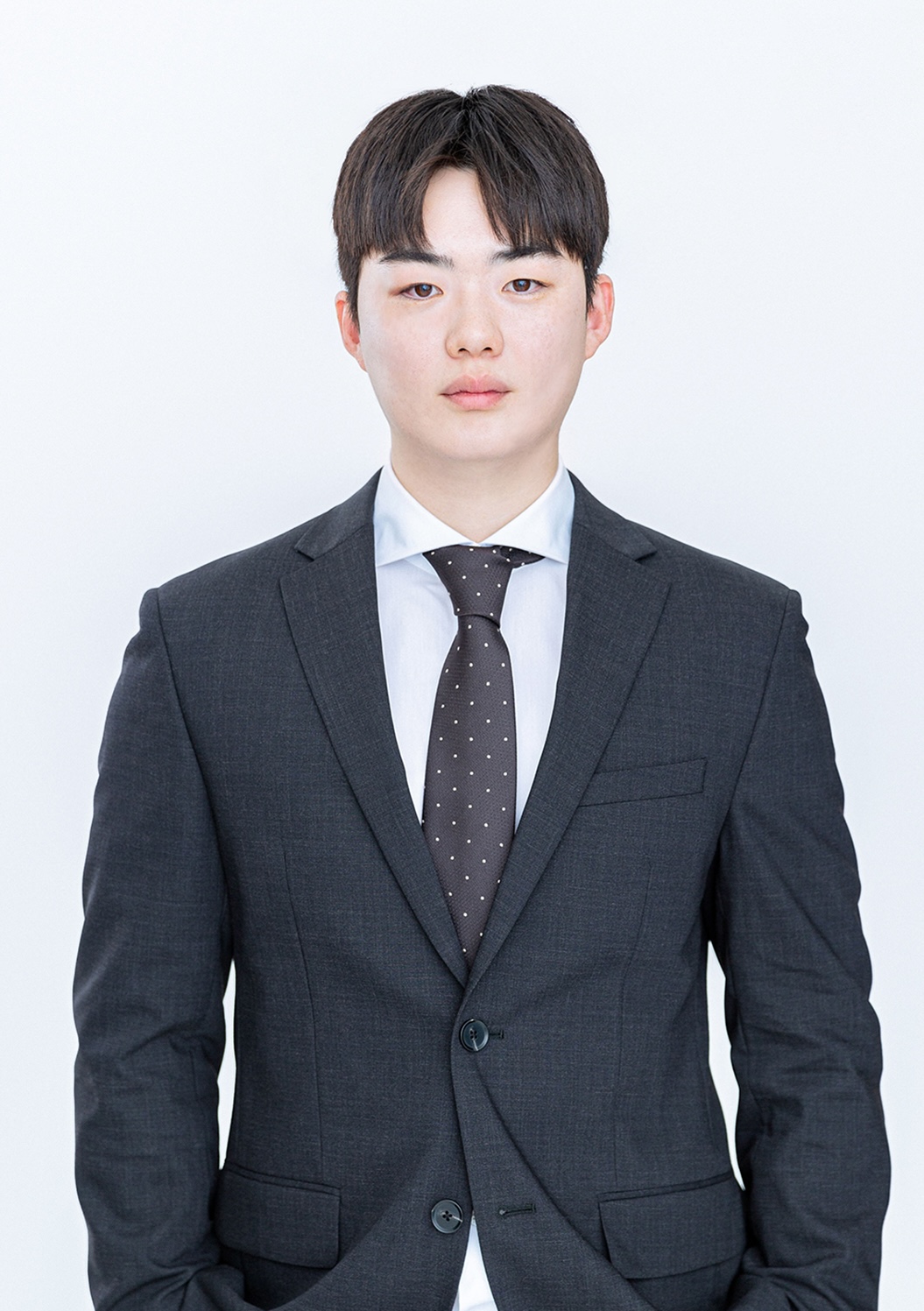 I am a Ph.D. Student at Concurrency and Parallelism Laboratory, KAIST School of Computing. I am very fortunate to be advised by Prof. Jeehoon Kang. Prior to KAIST, I received my B.S. in CSE and B.A. in Philosophy from Inha University.
My primary research interests lie in the area of concurrency and programming languages. In particular, I am interested in developing design patterns for coordinating concurrent accesses, and using the design patterns, building practical concurrent systems.
Contact
Education
(2019 - Current) Ph.D. student in Computer Science. KAIST (supervisor: Prof. Jeehoon Kang).

(2019) B.S. in Computer Science and Engineering and B.A. in Philosophy. Inha University.
Publications
Experiences
Director, Marketit Inc., July, 2016 - August, 2017.

(topic: full-stack web app, API server)

Mentee, Software Maestro, June, 2015 – June, 2016.

(topic: dynamic event notifier on Linux)
Teaching
Basic programming skills and methods of work automation using Python.

@ Fastcampus Inc., Dec. 2015 - Jun. 2016.

Giving a basic algorithm lecture and managing the Teenager Hacking Contest.

@ Hansei Cyber Security High School, Sep. 2015.
Awards and Honors
Grand Prize, Capstone Project Competition, Dept. of Computer Science and Engineering, Inha University, 2018.

14th place, ACM International Collegiate Programming Contest (ICPC) Regional Contest—Daejeon, 2014.

Kiwoom Securities Financial Scholarship, Kiwoom Securities Co., Ltd, Feb. 2014 - Feb. 2015.
Calendar